PANHANDLE ROOFING AND RESIDENTIAL BUILDING

-Building a Better Roof Over Your Head-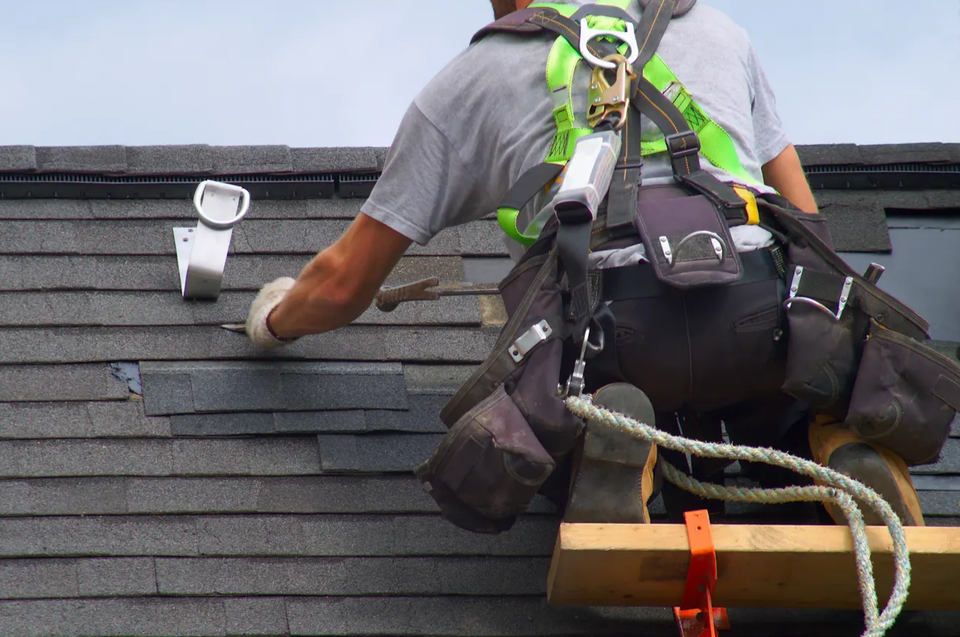 TOP RATED ROOFING CONTRACTOR
Don't just trust your roof to any provider. Panhandle Building Services provides high quality roofing, with service you can trust.
License #CCC1328774
Give Us a Call:
(850) 536-4687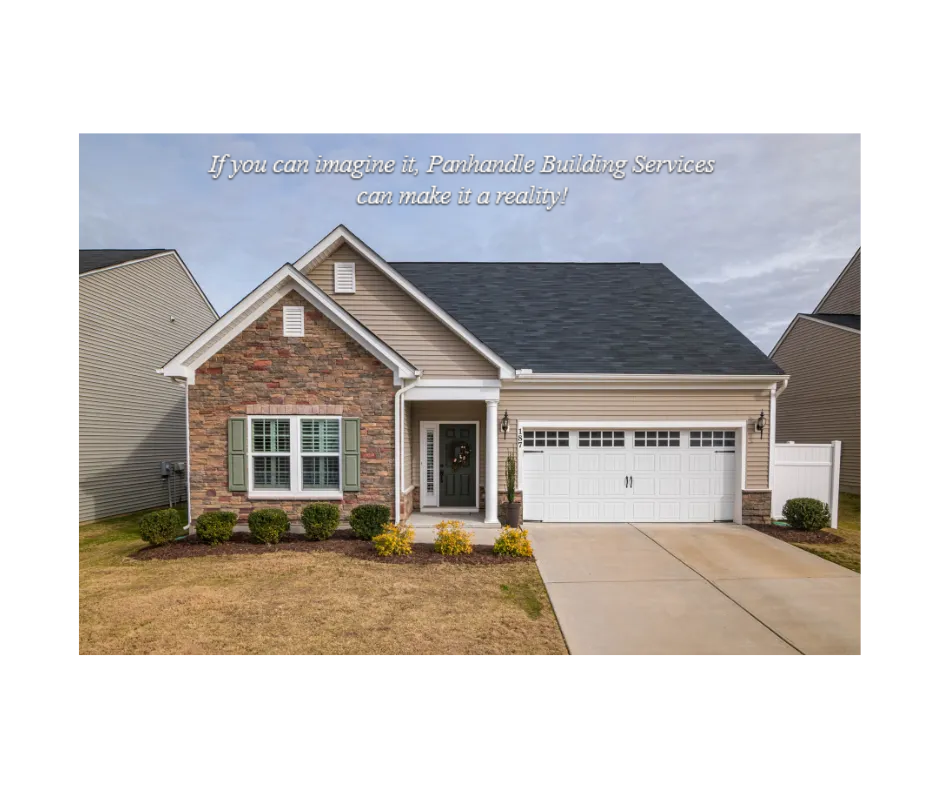 BEST IN CLASS NEW CONSTUCTION HOMES
When you step into a Panhandle Building Services home, you immediately notice the difference. Please feel free to call us to learn more about the Panhandle difference.
License #CGC1514514
Give Us a Call:
(850) 536-4687
"To Jim and Panhandle Building Services,
Good people will be remembered as a blessing... It's people like you who give people like me faith that there's still a lot of true goodness in this world.

Thank you!
God bless you for how you have beautified this area of our country with your gift of home building!"

~ Elaine, Homeowner
 
WE'D LOVE TO HEAR FROM YOU

GET IN TOUCH
Give us a call or send us a message using the form below.