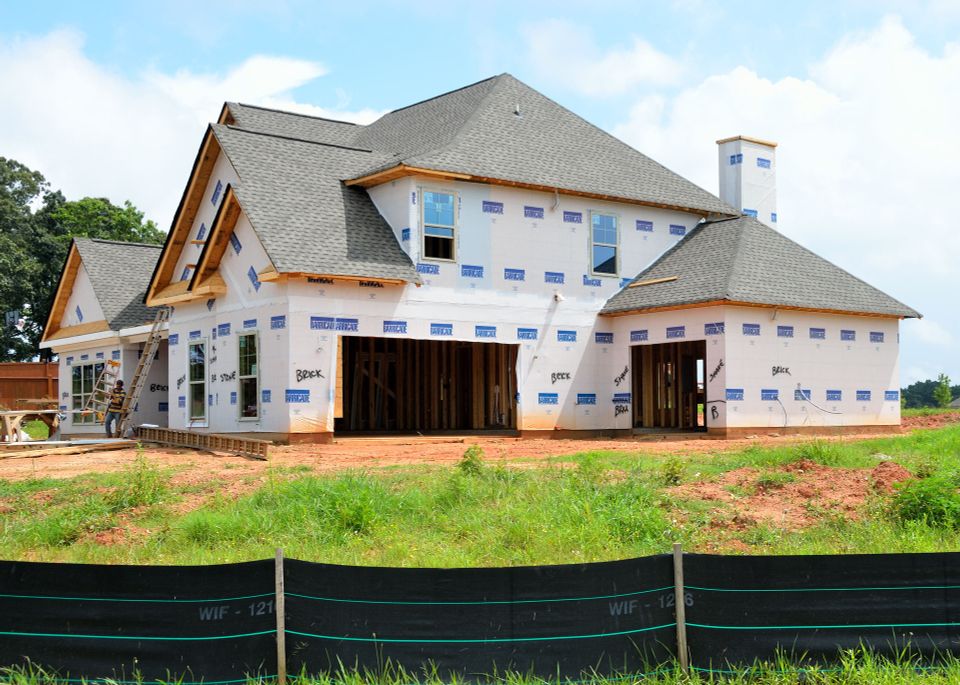 NEW CONSTRUCTION HOMES
Everyone knows that it's what's on the inside that matters. Our builders at Panhandle Building Services are experts in their field and jump at the challenge of creating a perfect high quality home our clients will love. We're happy to help you turn your dream into a reality, and if you don't know where to start, we'll make suggestions that will help ensure an end result you'll be happy with for years to come.

Call or email us today to learn more about our new construction home builds.
License #CGC1514514
Give Us a Call: (850) 536-4687