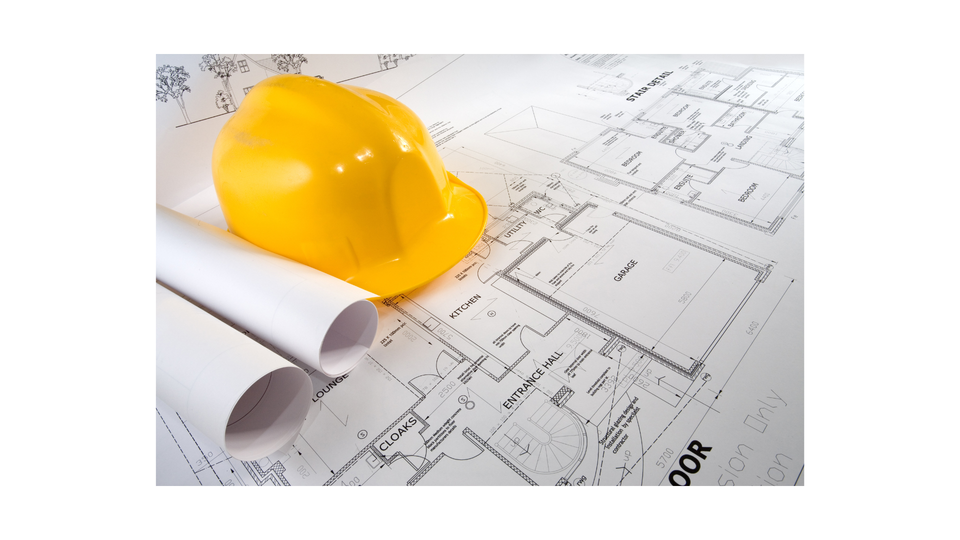 ABOUT PANHANDLE BUILDING SERVICES


OUR COMPANY
Jim Munroe, President of Panhandle Building Services has been replacing roofs and building quality homes in our area for over 20 years.  With numerous awards such as Parade of Homes Gold winner and Realtor's Choice Awards the community recognizes Panhandle Building Services superior product and services.

Ready to discuss any of our current projects? We'd love to help—contact us today to learn more.
Give Us a Call:
(850) 536-4687
We believe the greatest compliment is a customer referral. That's why we provide all customers with the absolute best service and highest quality work, at fair and competitive prices.
LEARN MORE ABOUT


OUR PROCESS
 
1. REQUEST A FREE ESTIMATE
Request a free estimate through our website, or give us a call.
2. WE WILL CONTACT YOU
We will typically call you within 24 hours to review your needs.
3. MEET WITH EXPERT AND REVIEW PROPOSAL
One of our experts will meet with you to make sure all of your needs are understood. We will then review your proposal together.
4. SIGN CONTRACT AND BEGIN WORK
Once we have confirmed your needs and the final proposal. All that's left is to sign off on the project and begin the work. 
AWARDS
Realtors Choice and Silver Award winner for Entries # 2 & 15
Realtors Choice and Silver Entry #12
Realtors Choice and Gold Entry # 9
Gold Entry #13 and Silver Entry # 11
FAST AND RELIABLE SERVICE FOR YOUR PROJECT
We listen to your ideas and make them your reality. Contact us today to schedule a free consultation.
Give Us a Call:
(850) 536-4687